Delivery to UK, USA / CAN is Free over £19.97 / $19.97.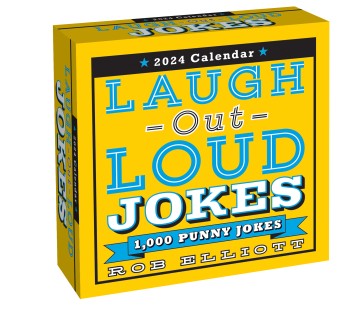 Based on the bestselling book series Laugh-Out-Loud Jokes for Kids by Rob Elliott, this calendar packs multiple jokes on each day's page for a total...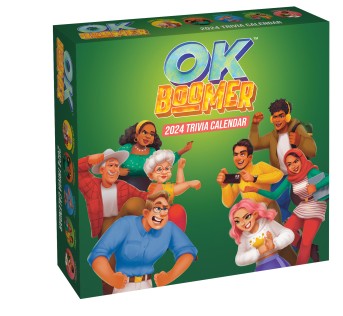 The perfect gift for a grandparent, parent, or teenager in your life, this daily calendar features trivia from five generations—Gen Z, Millennial, Gen X, Baby...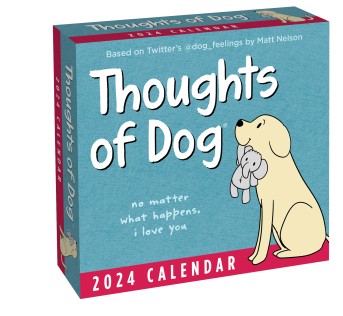 In the 2024 calendar, the dog embarks on brand-new adventures, including launching a hole-digging club and being put on trial for allegedly stealing a sandwich!...