Delivery to UK, USA / CAN is Free over £19.97 / $19.97.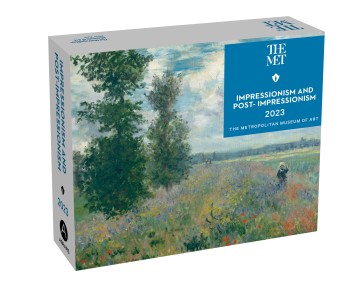 This daily desktop calendar features 313 Impressionist and Post-Impressionist masterpieces from The Metropolitan Museum of Art.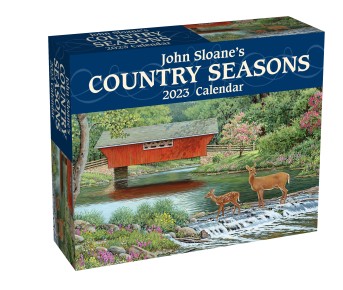 Take a trip through a country year with John Sloane's Country Seasons 2023 Day-to-Day Calendar. Each daily page features a detail from one of Sloane's beautifully detailed paintings of farm, home, and nature as well as a thought for reflection or encouragement.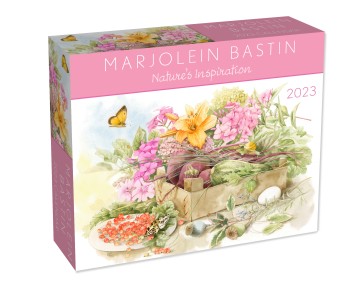 Appreciate the beauty and wonder of the natural world and the changing seasons of the year with the new Marjolein Bastin Nature's Inspiration 2023 Day-to-Day Calendar.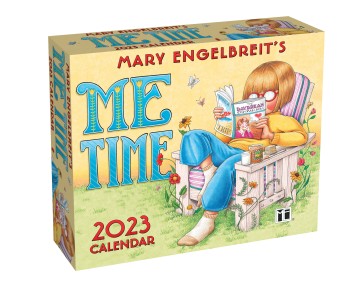 Take some YOU time with Mary Engelbreit's 2023 ME Time Day-to-Day Calendar filled with beautiful artwork and inspirational and uplifting daily quotes promoting self-care and positivity.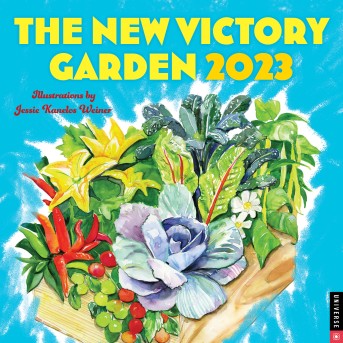 Inspired by the renewed passion for today's victory gardens comes New Victory Garden 2022 Wall Calendar.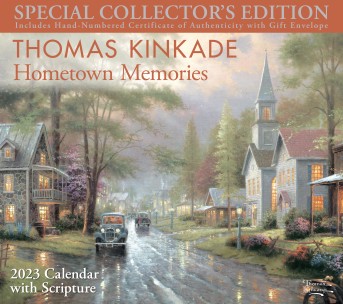 The 2023 Deluxe Wall Calendar with Scripture includes a 12-month calendar featuring thirteen full-color images with by uplifting verses from the King James Bible, and a ready-to-frame gift print with a hand-numbered certificate of authenticity, all packaged in a matching envelope with foil lettering—ideal for gift-giving.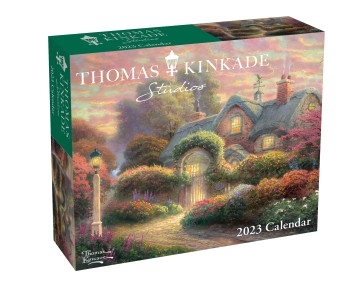 Each daily page of this calendar shows a color detail from one of Thomas Kinkade Studios' classic or new paintings.