Delivery to UK, USA / CAN is Free over £19.97 / $19.97.
Day-to-Day Boxed
Sort By: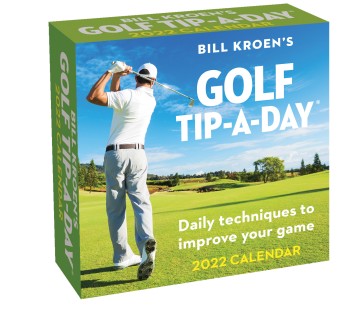 Looking to improve your short game? Straighten out a hook? Find the driver that's right for you? A best-selling author and pro golfer for over...
This calendar is an entertaining and nostalgic romp through the world of Bob Ross, complete with happy little clouds, trees, squirrels, and quotes. Other features...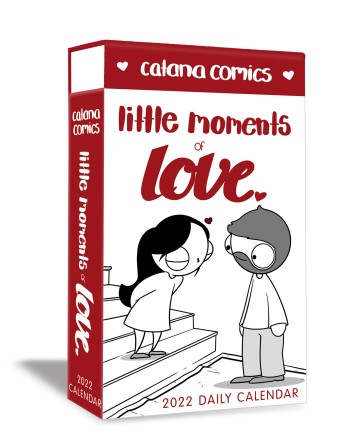 From the #1 New York Times bestselling author of Snug: A Collection of Comics about Dating Your Best Friend and one of today's most popular...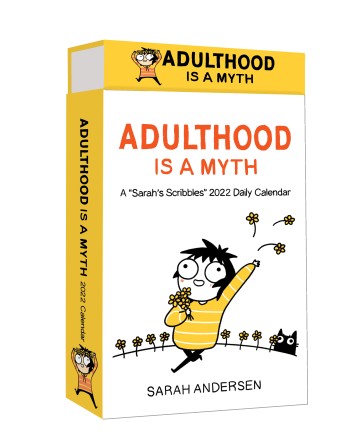 With a year's worth of hilarious comics, the daily calendar chronicles countless reasons for anxieties after high school and as a twenty-something––dating, work, making new...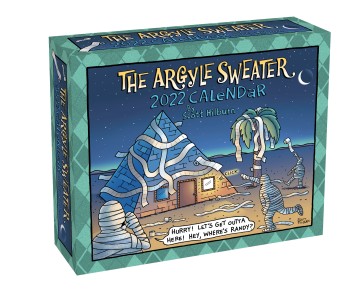 Each page of this daily calendar features a different color comic where Hilburn endlessly reimagines history, relationships, and pop culture in bizarre and humorous ways....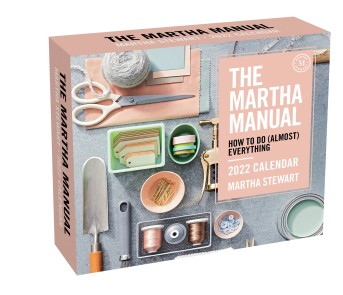 Based on the best-selling book of the same name, The Martha Manual 2022 Calendar is a full-color, daily calendar that features hundreds of expert tips...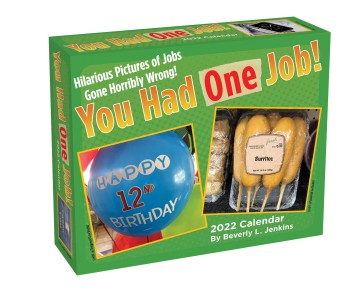 When someone hangs a stop sign upside down or paints crooked lines on a highway, count on someone else to snap a photo and post...