Delivery to UK, USA / CAN is Free over £19.97 / $19.97.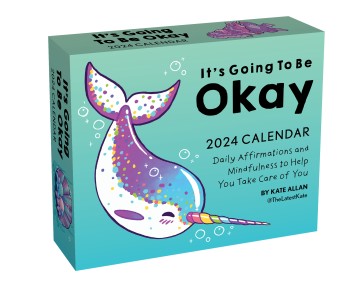 Sometimes we all need a gentle reminder to be kind to ourselves—and this daily desktop calendar is designed just for that! Fans of @thelastestkate will...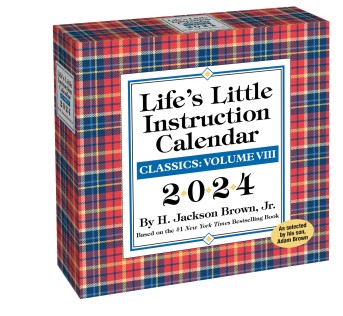 Since 1993, H. Jackson Brown Jr.'s fatherly advice has inspired and amused millions of readers. The latest edition of the daily calendar includes timeless and...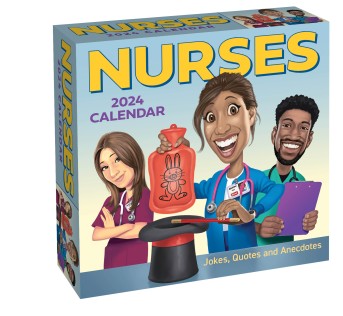 This calendar rewards hardworking, empathetic nursing caregivers with a year's worth of funny stories from health care, uplifting quotes, laughable lessons learned from patients, and...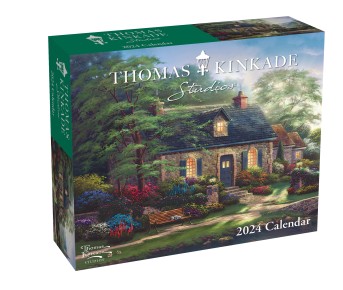 Each daily page of this calendar shows a color detail from one of Thomas Kinkade Studios' collection of classic and new paintings such as The...