Delivery to UK, USA / CAN is Free over £19.97 / $19.97.
Art & Painting
Sort By: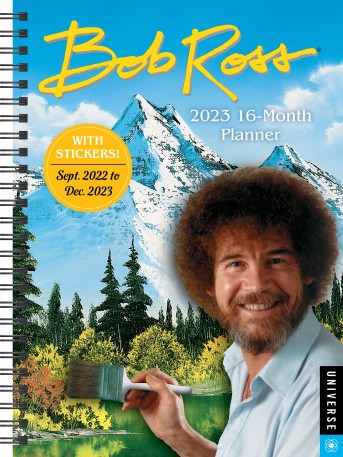 Share the true joy of painting from your backpack or on your desk with this 2023 engagement calendar that features Bob Ross's signature landscapes and his most inspiring quotes about painting, beauty, and life.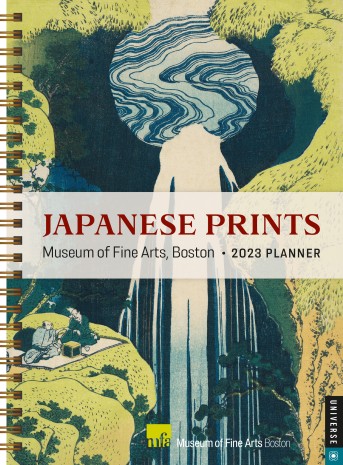 MFA Boston presents a stunning and dynamic selection of prints from their Japanese Collection, covering centuries of history, and ranging in subject matter from natural landscapes and wildlife, to rich social and cultural traditions, and beyond, to the eerie and haunting beauty of Kabuki and the phantasmagoric.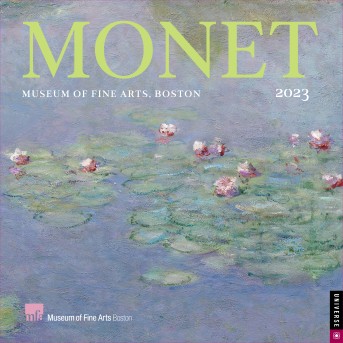 The Monet 2023 Wall Calendar features 12 pages of the French Impressionist's finest masterpieces, which run the gamut of the natural imagery with which he remained fascinated throughout his life. These works are at once beautiful and mysterious, scintillating and murky. This calendar can only make a beautiful addition to any room of any home.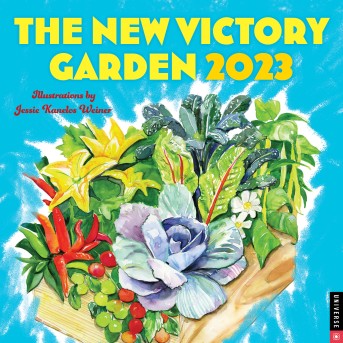 Inspired by the renewed passion for today's victory gardens comes New Victory Garden 2022 Wall Calendar.