Delivery to UK, USA / CAN is Free over £19.97 / $19.97.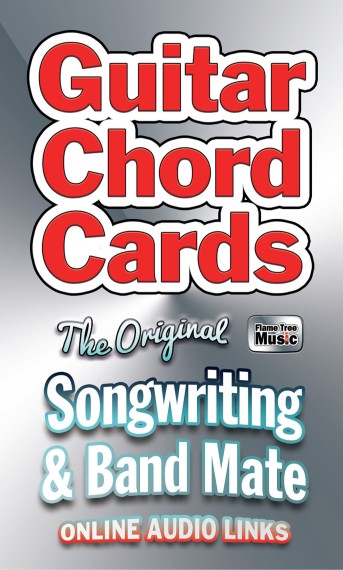 The Art of Fine Gifts: Designed to make playing the guitar easy, this pack of chord cards encourages experimentation when learning and composing songs. Each card features a guitar chord diagram, with links to the Flame Tree Music website, alongside an informative booklet and a handy reference card for common chord structures.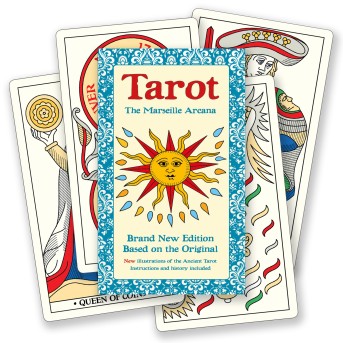 The Art of Fine Gifts: The tarot cards in this pack are adapted from a Tarot of Marseille deck by Nicolas Conver that dates to 1760. The Major and Minor Arcana cards are accompanied by an informative booklet, which gives a history of tarot, information on each card and a step-by-step guide to get started with a tarot reading.