Delivery to UK, USA / CAN is Free over £19.97 / $19.97.
Nature & Science
Sort By: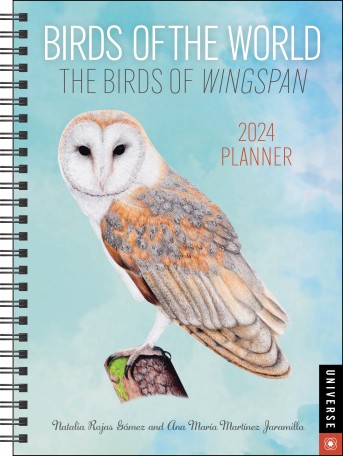 Some tabletop board games are pretty; and other games are predominantly fun; but the game Wingspan is both achingly beautiful and fun. Published by Stonemaier...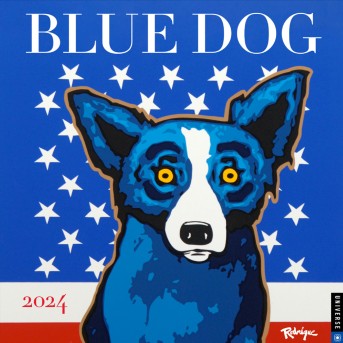 Steeped in the legends and Cajun myths of Rodrigue's Louisiana upbringing, Blue Dog catapulted to worldwide fame in the early 1980s, and has never looked...