Delivery to UK, USA / CAN is Free over £19.97 / $19.97.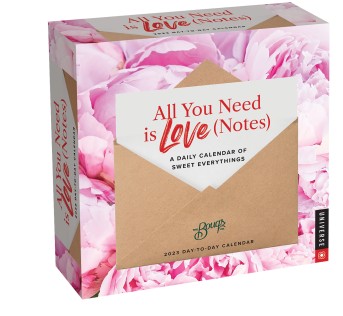 From the founder of The Bouqs Company, the All You Need is Love (Notes) 2023 Day-To-Day Calendar is a collection of love notes, sharing emotional moments throughout the year - from a typical Wednesday to Mother's Day, whether sweet or hilarious, every day is love.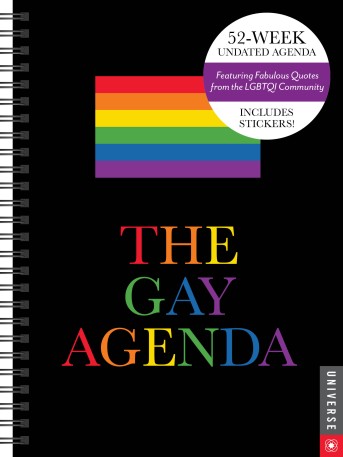 Brand-New! The Gay Agenda Undated Calendar, features undated spreads for year-long customization. With quotes from notable members of the LGBTQI community, it's a fabulous way to keep organized while making a statement that love is love is love is love.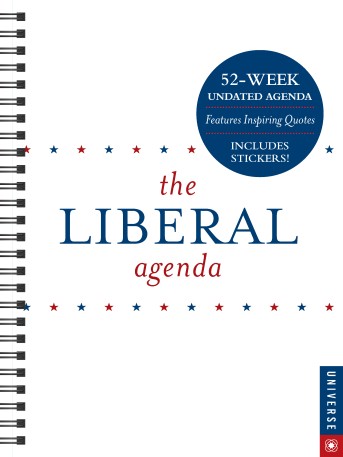 It seems we're always in an election cycle! Show the world your Liberal Agenda with this handy and portable The Liberal Agenda Undated Calendar.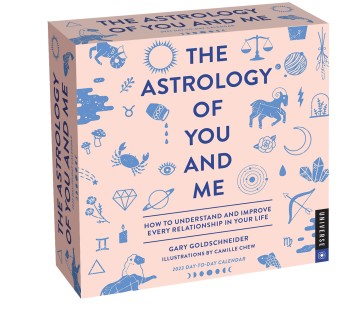 Based on the popular book, The Astrology of You and Me 2023 Day-to-Day Calendar provides daily astrological check-ins for scenarios with the people (and their particular astrological personalities) in your life.