Delivery to UK, USA / CAN is Free over £19.97 / $19.97.
Popular Culture
Sort By: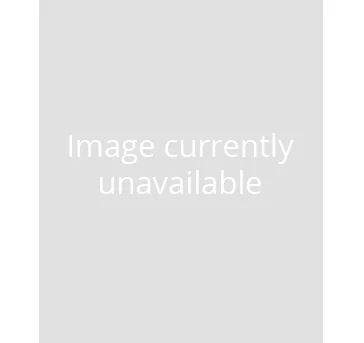 Always in the news Beyoncé is a clever, sassy performer who's kept her audience on their feet for over a decade and is a role model for her millions of fans the world over. Embarking on a global tour in 2013 she's recently starred at the Superbowl and reformed Destiny's Child for a series of showpiece theatrics.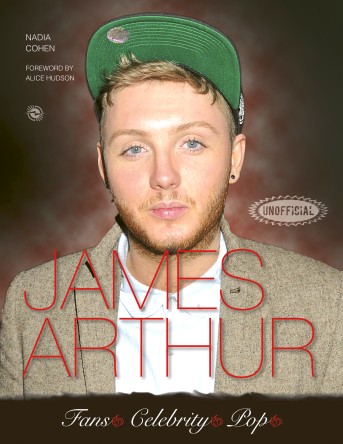 The ninth winner of UK X-Factor, James Arthur's debut single 'Impossible' has become the fastest-selling X Factor winner's single so far. Amazing images and inspirational text tell the story of James Arthur's climb to fame.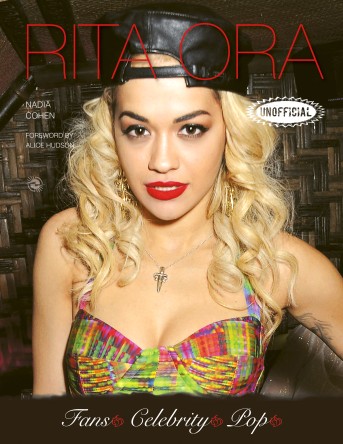 With her debut album 'Ora' taking the top spot, Rita has supported Coldplay on tour and been a guest judge on talent show The X Factor. With stunning images and text, everyone is sure to love Rita Ora: an unofficial biography!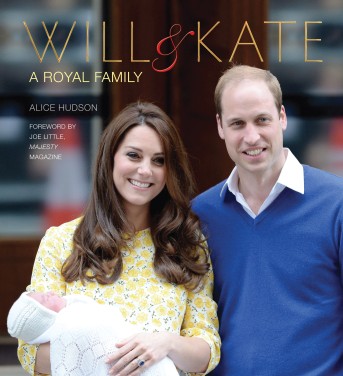 Will & Kate: A Royal Family is the ultimate celebration of the world's favourite couple. Discover the fairy tale through the story of their courtship, wedding and marriage told alongside inspirational and beautiful photography – revel in the romance, the outfits, the fantasy.