Delivery to UK, USA / CAN is Free over £19.97 / $19.97.
Nature & Science
Sort By: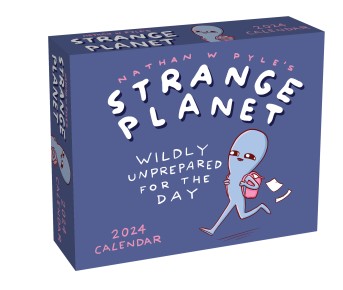 Laugh at the strange-yet-familiar daily existence of these curious blue beings, whose lives are made bearable by other beings, vibrating animals demanding pats, relentlessly curious...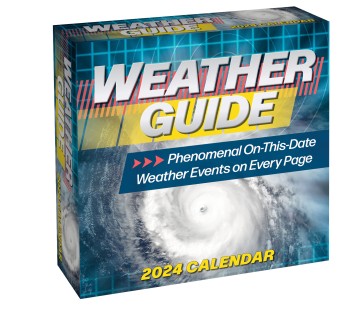 The all-new Weather Guide 2024 Day-to-Day Calendar is the only desk calendar to feature daily reminders of the power of Mother Nature with record-breaking, news-making...