Delivery to UK, USA / CAN is Free over £19.97 / $19.97.
Digging and Planting
Sort By: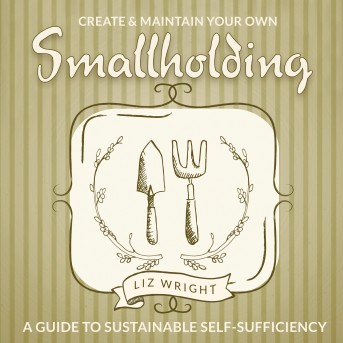 Learn how to set up your own smallholding, grow your own fruit and vegetables, rear chickens, pigs, lambs and other livestock to help you create a sustainable, organic lifestyle. This excellent new guide brings the heart of the land to your table, with advice on where to buy, how to maintain and create a long term plan for an organic lifestyle.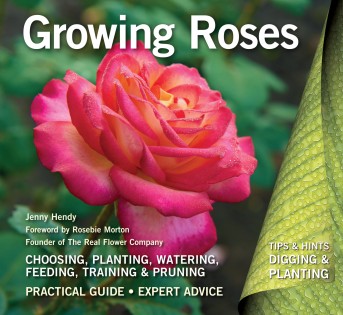 How to grow beautiful, healthy roses. Covers background and trends, classification and key roses, which to grow based on climate and location, designing layout, companion plants, buying, planting and caring. Written in a clear, accessible style, with a Calendar of Care, helpful checklists and tips, and beautiful illustration.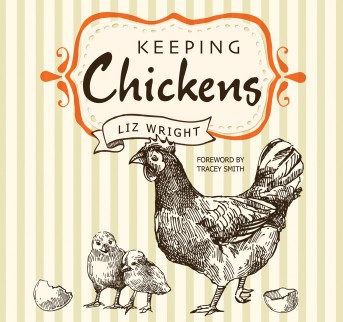 Offers all the information you need to help you to start keeping chickens, from how to choose, house, feed and handle them to how many eggs they lay, their affect on the local ecosystem and how to protect from foxes and other predators.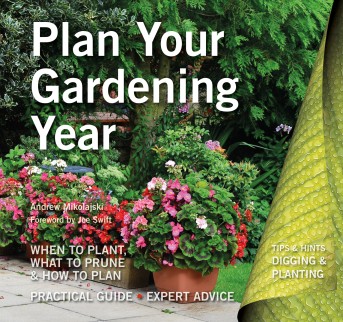 The secret to creating a glorious, productive garden is year-round love and attention. Keeping track of what to do, when, is no simple task, but this book helps you plan your year. It gives you seasonal lists of jobs to do, which plants to choose and plenty of advice and handy hints on how to improve your garden.